When all is about bio and natural fabric, how can we still wear Thermolactyl?
A particularly unpleasant textil which makes hair looks electric and above all make us sweat from the first move.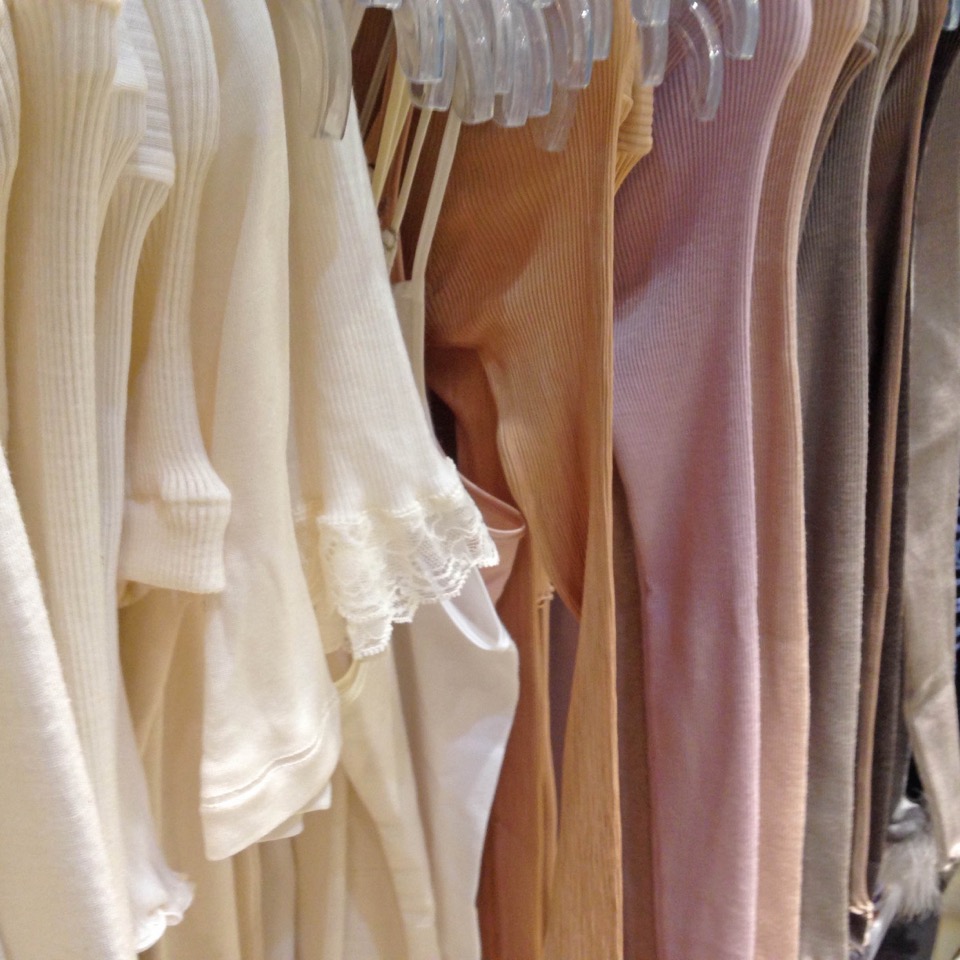 Fortunalutely, a wide range of delightful and warm underwear is available. In wool and silk or pure silk made in Italy and not in China!
These are slighly more expensive, but are also much more pleasant to wear and long-lasting.
Lisanza, Oscalito et Hanro are today's market leaders with varied collections of underwear or ready-to-wear for the most luxury ones. Wore under a suit jacket, these are looking stunning!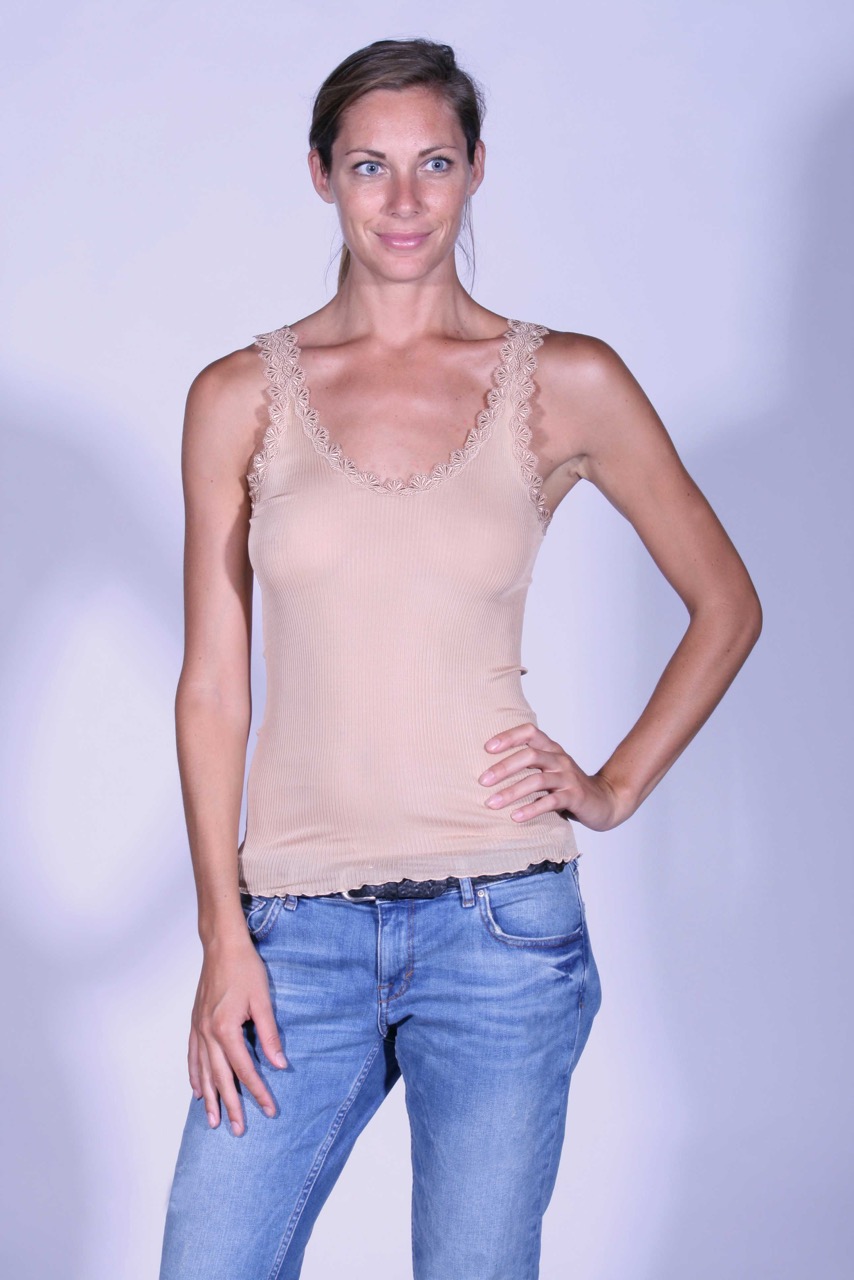 From 39€ for a sleeveless top woven in wool and silk, to nearly 180€ with silk and/or Calais's lace insert.