This little belly is frightening you?
Don't feel guilty about yourself at first, festive season's meals are excellent for the soul. Always good to take!
Resume a healthy diet will help you recover your sublime silhouette again. But sometimes you have to know how to give a good boost to mother nature to save time. Our ultimate dream would be to have a slim waist and well rounded bottom, an harmonious and dynamic silhouette in other words.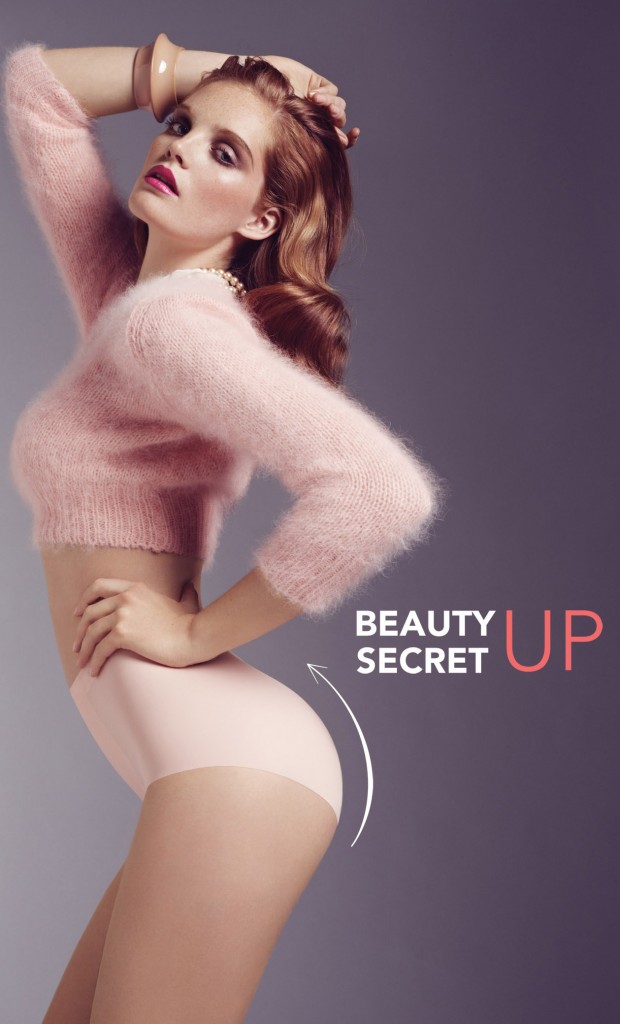 When many hollywood stars confess to choose sculpted underwears under their "haute couture" dresses, one can wonder, why not me?
All the more when we know that in 2015, 25% of the ladies often use sculpted lingery. Lingery's brands finds ingenious ways and rescues us with a wide range of specific products which fits every small complexe.
Today's  sculpted lingery (or "shapewear") is far from the grany pants we used to know.
Innovative and technical fabrics without any sewing or elastic makes them second skin underwears. These fits your morphology without make you feel compressed.
Both useful during day and evening, these are shaping the body and fits every outfit.
Brands developed a wide range of products to answer all our needs:
Flat belly pants to hide a flabby stomach
High waisted panties to reshape hips and make waist look slimmer
Panty or Shorty to show slim tights
Without forgetting the bodies, more and more glamourous which smarltly integrates bra.
Shaping panty hose which makes stunning legs.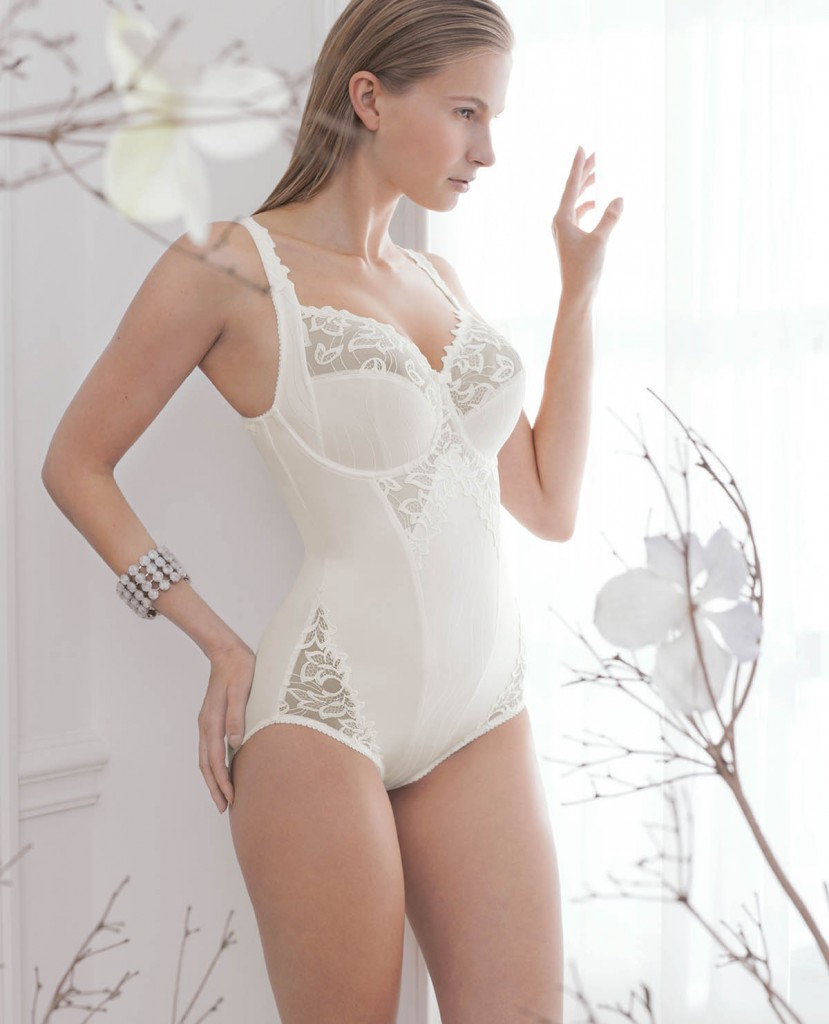 No need to be plumped to wear sculpted but why not allow us to wear a beautiful dress when we have a slightly flabby stomach or small love handles.
We tried out before and after, the benefit is here and you breath self-confidence.
Know however that good fabric and efficiency have a price: from 38€ for a flat belly pantie to 148€ for a sculpted body with integrated bra.